News
What we're up to
All news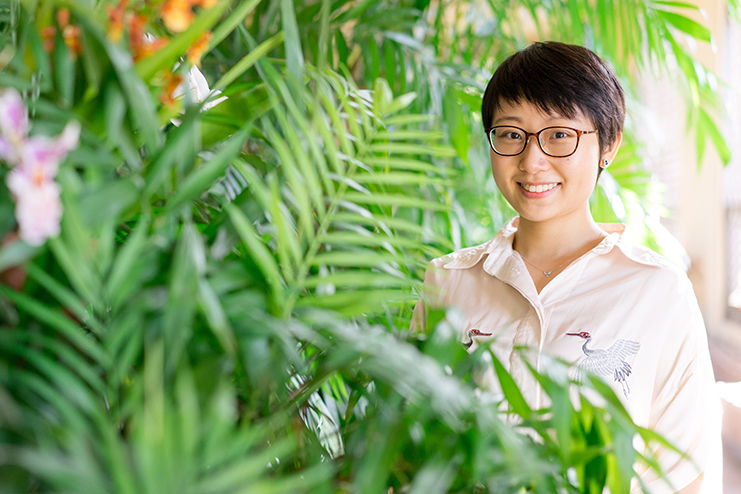 press
10 . 21 . 17
KTUA Welcomes Silvia Fang
Silvia (Danqi) Fang has joined KTUA as a Planner and GIS Analyst in the Planning Department. Silvia will be assisting in GIS analysis, 3D model development community outreach and mobility and community project planning.
She holds a Master of City Planning from University of Pennsylvania and a Bachelor of Arts in Urban and Regional Planning from the University of Illinois at Urbana-Champaign with a minor in Natural Resources and Environmental Science. 
She has experience working on master planning projects in Philadelphia, Bogota, Colombia, and Singapore, as well as green infrastructure projects in Philadelphia. She was involved in a variety of tasks for these plans including preliminary research, GIS analysis, plan development, public engagement, design and document production. 
Joe Punsalan, Senior Associate/Transportation Planner, says "as a planner, Silvia has strong analytical and design skills that will help her easily acclimate to the various projects she will be working on. She has great energy and enthusiasm for the field and we're already seeing that translate in her work products. We're excited to have her join our team and to bring a youthful and international perspective on our local and regional projects."