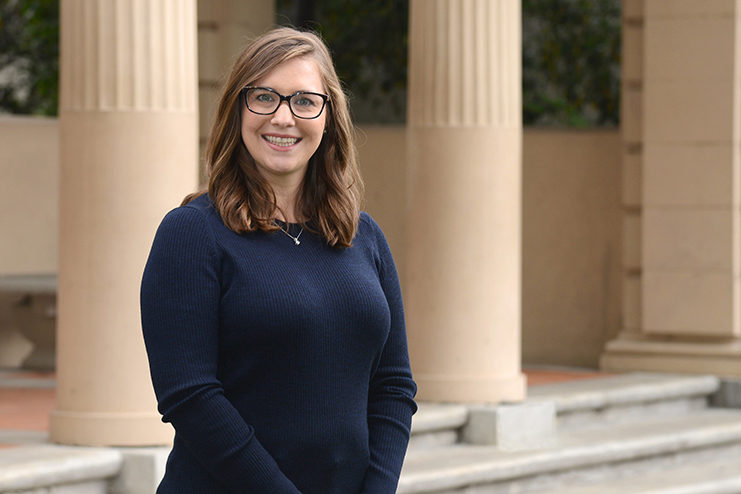 Aynsley Bohannan
Aynsley Bohannan is a Planner in the Federal Planning department. She has contributed to a wide range of federal planning projects including area development plans, basic facility requirements, economic analysis and special studies. In previous positions, she has acted as team lead in support of asset evaluations for an excess of 1050 Bureau of Medicine and Surgery facilities on 160 installations and special areas worldwide.
Prior to federal planning,  Aynsley  focused on environmental research and education in the west Michigan region. She has served as a host for various stormwater educational workshops, which have focused on the benefits and uses of rain barrels, bioswales, riparian buffers and much more.
With a B.S. Geography and Planning from Grand Valley State University in Michigan,  Aynsley  spent six months assisting in educational sessions for primary and secondary aged children in the importance of stormwater management. This included in-class learning followed by hands-on micro/macro invertebrates collection from local waterways.
Industry experience
9 Years
Education
B.S. Geography and Planning, Grand Valley State University, MI; Certification: Geographic Information Systems, Sustainable City and Regional Planning
REGISTRATION
LEED Green Associate
Contact
619 294-4477 x158