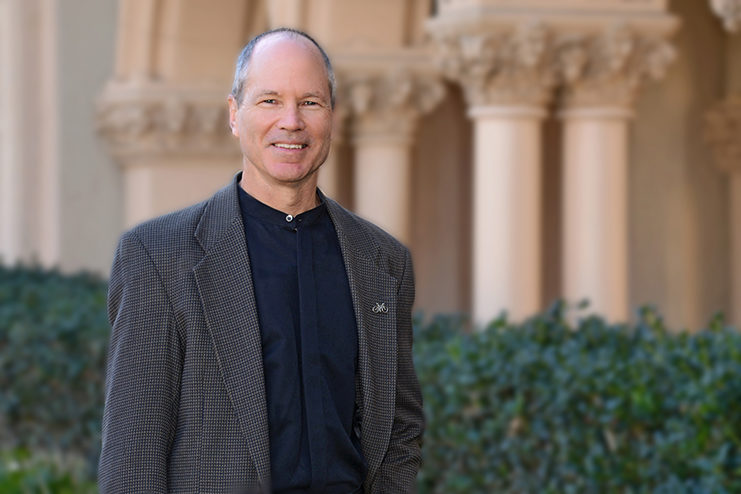 John Holloway
Combining his interest in outdoor activities with his professional planning and design background, John provides both technical and functional expertise in pedestrian, bicycle and trail planning and design. John brings hands-on knowledge of the critical components of successful circulation systems.
Much of his recent volunteer work has been directed at developing antidotes to the decades-long reduction in outdoor activity and the resulting childhood obesity epidemic, especially attracting kids and their parents back to the outdoors with age-appropriate activities and facilities that appeal to their sense of fun and adventure.
Out of the office, he coordinates volunteer trail building and training projects for various non-profits and land management agencies such as the United States Forest Service, California State Parks, the County of San Diego and various San Diego County municipalities and water districts.
Industry experience
30 years
Education
Master of Landscape Architecture, Texas A&M University, 1988; B.S. Biology, University of North Texas, 1982
REGISTRATION
California Landscape Architect 3734; League of American Bicyclists Certified Instructor
Contact
619 294-4477 x133