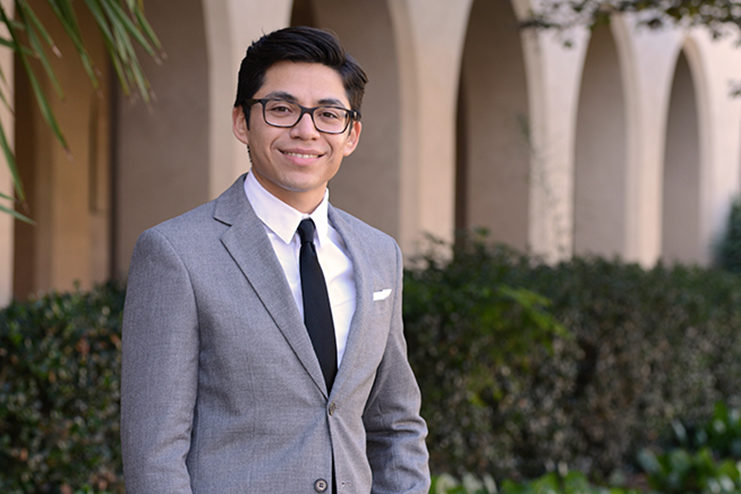 Juan Alberto Bonilla
Juan Alberto is an urban planner and designer focusing on community, land use, and active transportation planning. He holds a Bachelor of Science in City and Regional Planning with a minor in Sustainable Environments from Cal Poly San Luis Obispo. He believes that successful designs address complex issues by developing holistic design solutions that are sensitive to people's needs, resulting in happy and healthy communities.
He has experience working for various local governments in California, applying codes and guidelines, creating urban design visioning studies, and updating policies and plans. Additionally, his strong background in graphic design allows him to creatively execute outreach materials and project branding. His fluency in Spanish has enabled him to act as an interpreter and facilitator at numerous outreach events throughout Southern California.
His interests include urban design, architecture, graphic design, photography, and traveling around the world.
Industry experience
7 Years
Education
B.S. City and Regional Planning; Sustainable Environments Minor, Cal Poly San Luis Obispo, 2015
Contact
619 294-4477 x160