News
What we're up to
All news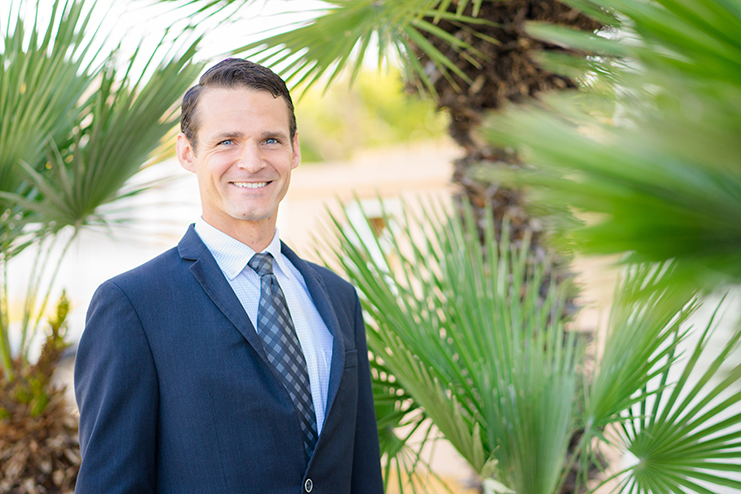 press
04 . 11 . 18
Alex Samarin, KTUA GIS Technical Manager, Runs Boston Marathon
Alex Samaran completed the Boston Marathon on Mon. April 16, 2018, finishing with a time of 2:54. During the race, temperatures were in the low 40s with rain.
He joined KTUA as GIS Technical Manager in the Planning Department in April 2018. He will provide technical oversight for GIS workflows, and guide GIS analysis for assessing the impact of planning projects. He has a broad range of experience applying GIS in utilities management, transportation planning, and environmental analysis. Alex is particularly passionate about projects that provide mutually-beneficial solutions to the human-environment relationship. His previous work spanned regional transportation modeling, regional habitat connectivity, and utility network mapping.
He earned a M.A. in Geography from San Diego State University, and a B.A. in Geography from the University of California, Santa Barbara. Alex enjoys hiking, surfing, and running in San Diego. He is a competitive runner for the San Diego Track Club.
Joe Punsalan, Senior Associate/Transportation Planner, says "Alex has strong analytical, organization and writing skills that will allow him to easily integrate into our fast-paced work environment and diverse market areas. His experience in GIS and planning will provide him the background to manage both GIS specific projects and planning projects. We're excited to have Alex on board to expand our GIS capabilities and services as well as lead our team of GIS users."