inspired by small details for big ideas
who we are
KTUA's mission is to provide planning and landscape architectural services that promote the sustainable use of resources while creating inspiring and functional environments that support all human activities.
These services will be provided in a professional, ethical, and profitable manner to sustain staff, encourage research, provide training, invest in technology, and fund marketing efforts for corporate and professional stability.
about ktua
02 . 04 . 2019

Brooke Whalen, Senior Landscape Architect, and Joe Punsalan, Senior Transportation Planner, were recently named Associate Principals at KTUA. Whalen has a broad range of project experience, including parks, hospitality, healthcare, and student housing. She...

02 . 01 . 2019

Aynsley Gilmour is a Planner in the Federal Planning department. Gilmour has contributed to a wide range of federal planning projects including area development plans, basic facility requirements, economic analysis and special studies. In previous positions, she has acted...

10 . 24 . 2018

Have you ever wondered what to do with those scraps of leftover plotter paper? KTUA donated their extra oversized plotter paper to kids at the El Cajon Library cartography program. The children were given...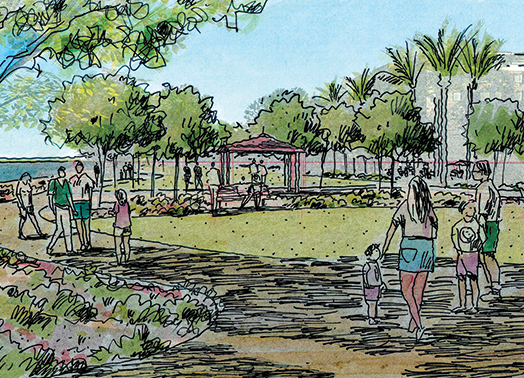 our promise
As our client, you can expect quality services that focus on your priorities and meet your deadlines and budgets. As your partner, our staff will provide planning and landscape architectural solutions that are creative, clearly communicated, and well executed.
My vision is twofold: first connecting with the beauty of nature and providing the bridge for others to better appreciate and understand nature, and second making a difference by contributing to the sustainability of our interface with the natural environment.
Chris Langdon
KTUA Associate
ASLA, LEED AP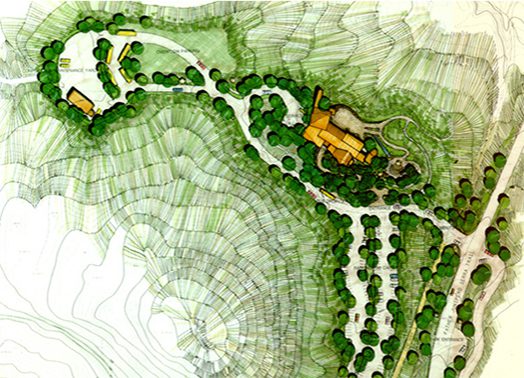 Mission Trails Regional Park Interpretive Center