inspired by small details for big ideas
who we are
KTUA's mission is to provide planning and landscape architectural services that promote the sustainable use of resources while creating inspiring and functional environments that support all human activities.
These services will be provided in a professional, ethical, and profitable manner to sustain staff, encourage research, provide training, invest in technology, and fund marketing efforts for corporate and professional stability.
about ktua
05 . 24 . 2018

On May 24, 2018, KTUA was presented with awards for three projects, at the American Public Works Association ceremony. University of San Diego Paseo de Colachis was awarded APWA San Diego 2018 Project of...

05 . 18 . 2018

Over 150 people stopped at the Bike To Work KTUA Pit Stop on May 17, 2018 and over 100 others zoomed by on their cycles during their daily commute to work. Thank you to...

04 . 11 . 2018

Alex Samaran completed the Boston Marathon on Mon. April 16, 2018, finishing with a time of 2:54. During the race, temperatures were in the low 40s with rain. He joined KTUA as GIS Technical...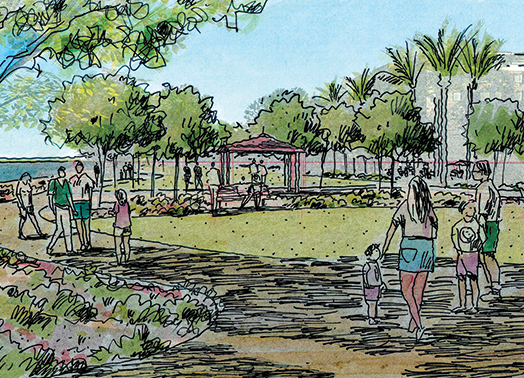 our promise
As our client, you can expect quality services that focus on your priorities and meet your deadlines and budgets. As your partner, our staff will provide planning and landscape architectural solutions that are creative, clearly communicated, and well executed.
My vision is twofold: first connecting with the beauty of nature and providing the bridge for others to better appreciate and understand nature, and second making a difference by contributing to the sustainability of our interface with the natural environment.
Chris Langdon
KTUA Associate
ASLA, LEED AP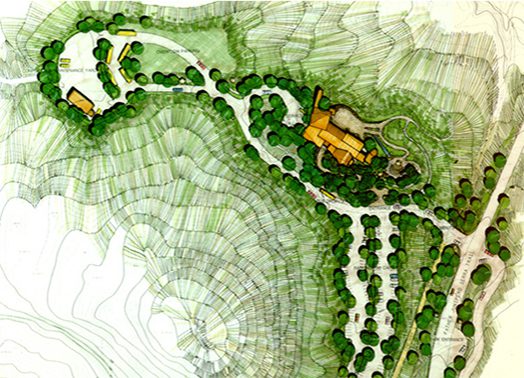 Mission Trails Regional Park Interpretive Center