News
What we're up to
All news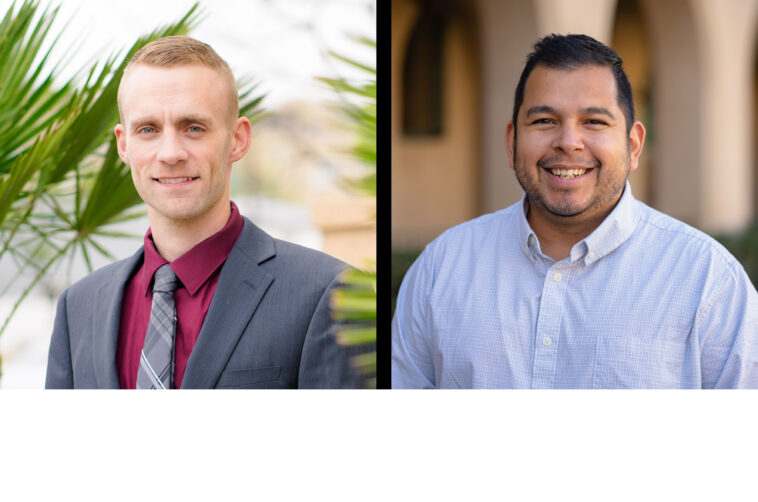 press
04 . 03 . 23
Jerod Huwa and Jacob Leon Named Senior Associates
KTUA Planning and Landscape Architecture announces that Landscape Architect, Jerod Huwa, and Planner/Outreach Facilitator, Jacob Leon, have been promoted to the firm's senior leadership as Senior Associates. Jerod and Jacob bring their passion for design, planning, and service excellence to clients while continuing to mentor the professional development of staff and playing key roles in the continued success of the firm.
Jerod Huwa, Senior Associate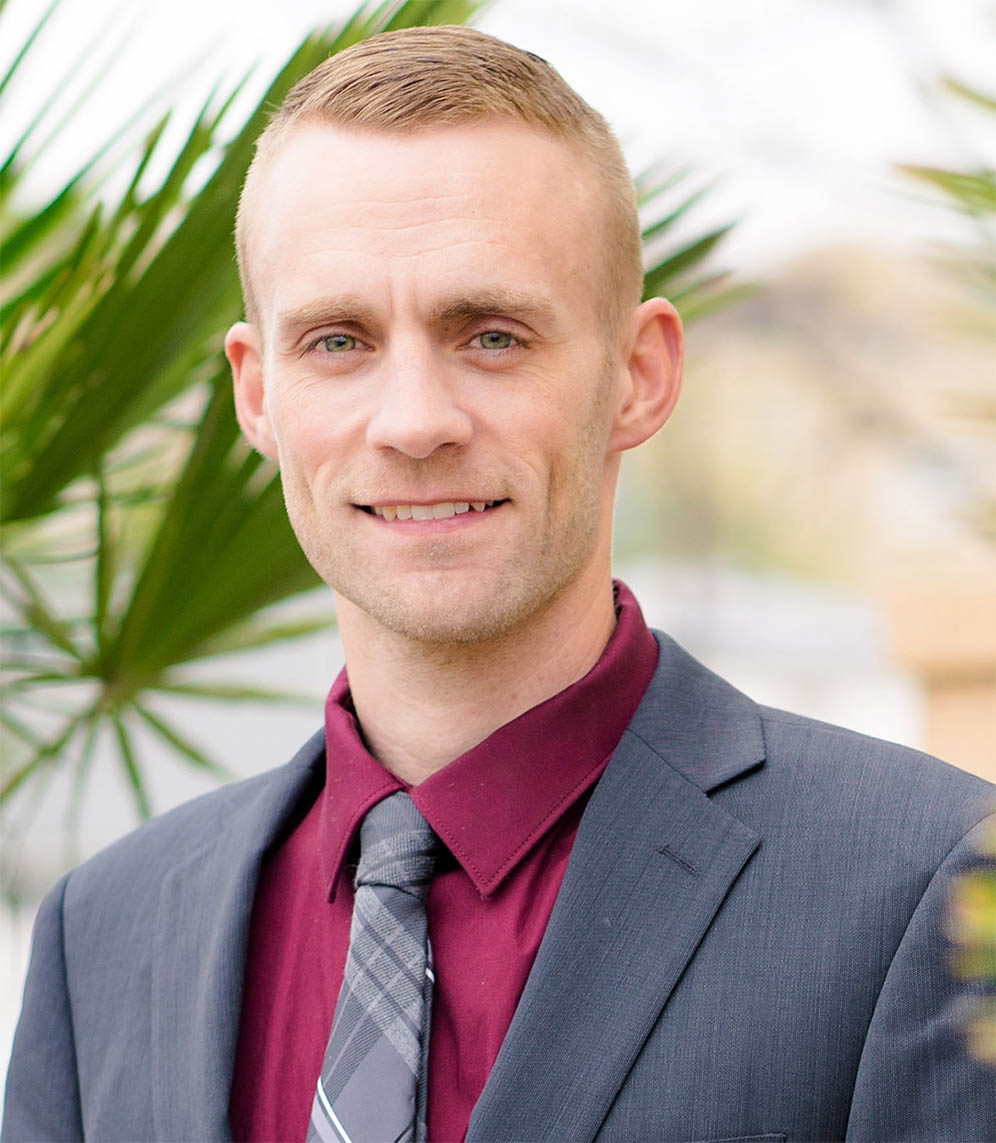 Jerod is a California licensed Landscape Architect and specializes in the planning and design of public spaces, hospitality, transportation, and park design, and medical/educational campus projects. He has experience working at multiple different higher education campuses in three different states. Jerod also has extensive park design and planning experience, having worked on more than twenty-five different parks sites as a public sector Park Planner, and over thirty additional park projects while working as a Landscape Architect in the private sector. He enjoys listening to and collaborating with clients to refine design ideas while bringing great attention to detail in project management, design, construction documentation, and construction administration. Since joining KTUA, Jerod has been working on a variety of projects including parks in San Diego, Chula Vista, and Imperial Beach, and campus projects at Mira Costa College, Southwestern College, and the University of San Diego ranging from conceptual design through construction administration. He holds a B.S. in landscape architecture from Colorado State University.
Since joining KTUA in 2018, Jerod has been an integral part of our design team. He has earned immense trust with Clients and design teams because of his ability to listen and respectfully articulate ideas in a thoughtful way, building key relationships. His skills in hand rendering, attention to detail, and ability to envision spaces is invaluable when it comes to producing creative solutions and implementing designs on his projects. When he is not busy managing or designing, his subtle sense of humor around the office is always appreciated. He plays a critical role on our design team, and we are extremely lucky to have him." – Brooke Whalen, principal landscape architect.
Jacob Leon, Senior Associate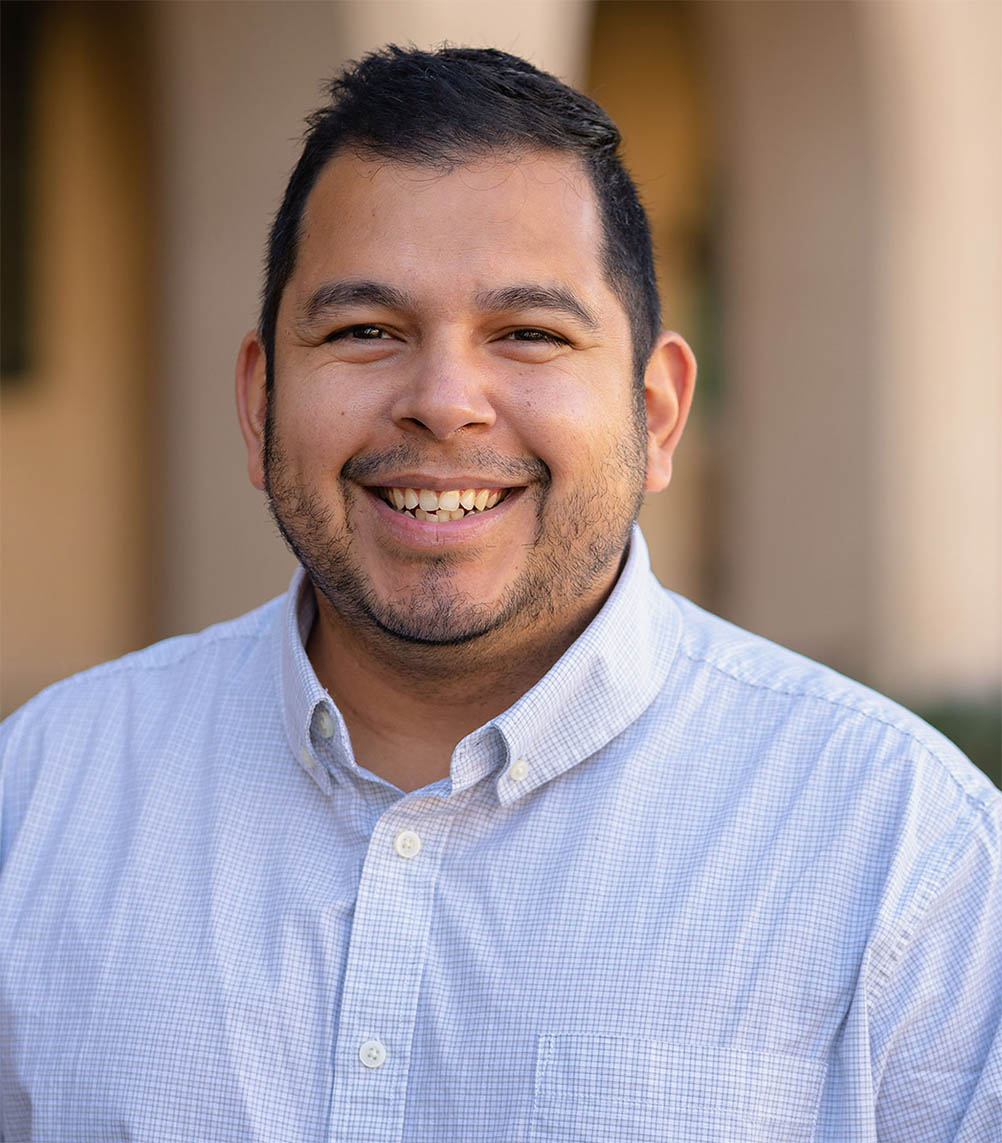 Jacob brings a decade's worth of passion for mobility, complete streets, and parks and recreation planning. His projects have allowed him to travel throughout the California to learn and grow from each unique community. His passion for genuine community engagement, client transparency, and overall enthusiasm has allowed him to succeed while at KTUA. His passion is reflected in the multiple award-winning projects he's helped achieve for our clients and our firm. He is an integral member of KTUA's planning and design team, raising public awareness of the benefits of thoughtful urban and landscape design, safe pedestrian and bicycle accessibility, and green infrastructure. 
He holds a bachelor's in landscape architecture from Cal Poly, San Luis Obispo, and is a LEED Green Associate and working towards his AICP certification and IAP2 certification. Since 2013, Jacob has been active member and leader in the ACE Mentor Program for high school students – an after-school program designed to attract high school students into pursuing careers in the Architecture, Construction, and Engineering industry, including skilled trades. He currently sits on the Board of Directors for ACE Mentor Program as well as the Board for San Diego High School's GeoTech Academy. His passion to help the next generation in our field is unparalleled.
I don't even know where to begin. Since joining our team over a decade ago, Jacob has grown into an exceptional project manager, a trusted mentor, and a leader in the firm. Jacob's insightful designs and plans brings thought and creativity from not only his imagination but those of the communities we're serving. He understands the needs of underserved communities and strives to develop plans and projects to fit their needs. He leads and develops many of the community engagement strategies we're known for and is helping groom our next generation of planners and designers. Jacob has paved his own path here at KTUA, and we all look forward to him continuing to trail blaze for the next generation." – Joe Punsalan, principal transportation planner.