News
What we're up to
All news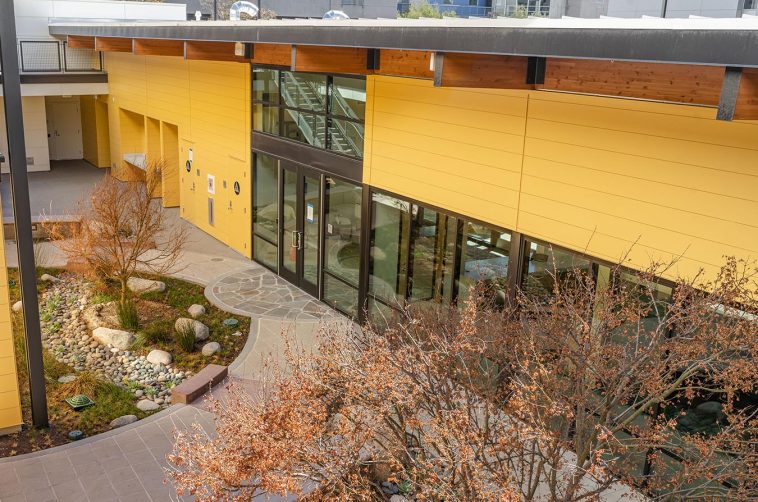 press
05 . 18 . 21
KTUA Provided Design Services for Three 2021 APWA Award Winning Projects
On May 13, 2021, the American Public Works Association (APWA) San Diego & Imperial Counties Chapter held their 2021 Awards Ceremony. KTUA provided design services for three of the award winning projects:
San Diego City College Early Education Center (Honor Award, Structures $6-$25M category)
Early Education Center (EEC) at San Diego City College aspires to demonstrate that design of the built environment can provide rich learning opportunities for young children's actively developing minds as they discover, explore, and develop their level of understanding of their world.  Contractor: Western Rim Constructors, Inc. Additional Primary Consultants: domus studio architecture, KPFF, Kleinfelder, and BSE Engineering Inc.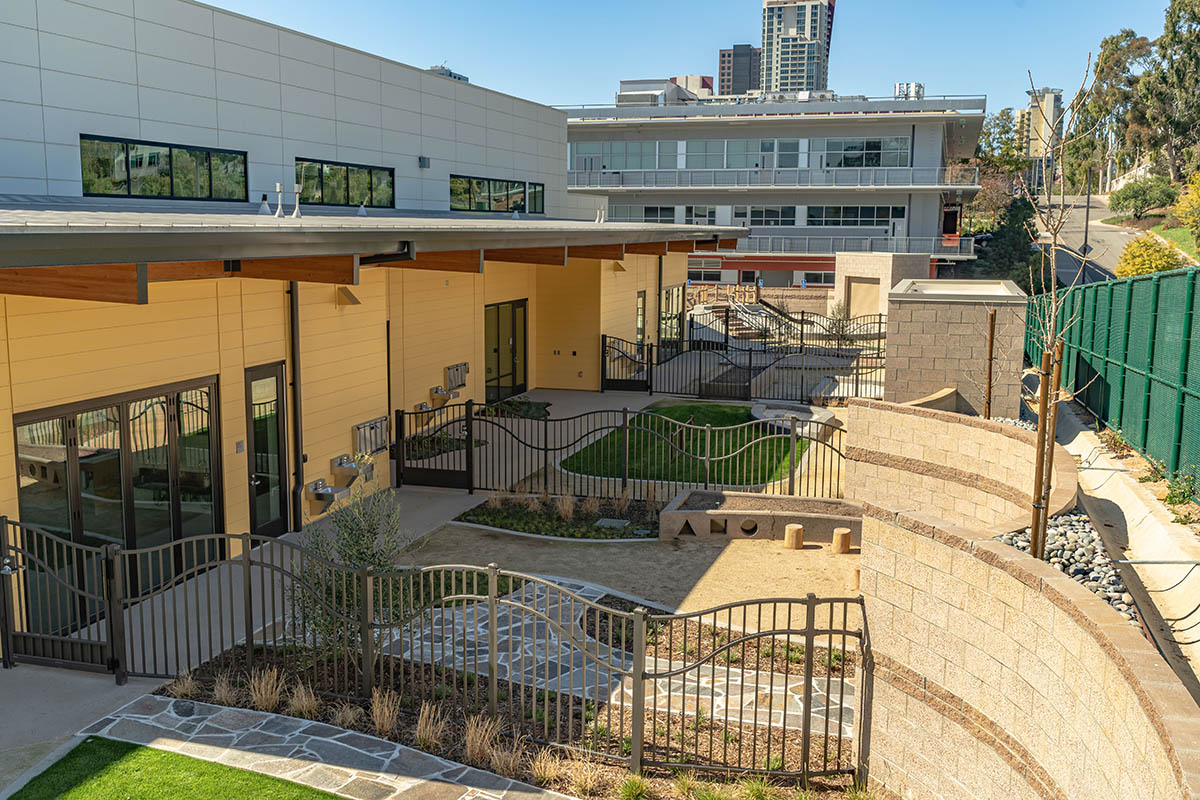 Port of San Diego Chula Vista Bayfront Sweetwater Bicycle Path and Promenade (Honor Award, Parks $2-$5M category)
The Chula Vista Bayfront Sweetwater Bike Path represents the first installment of the transformative Chula Vista Bayfront Redevelopment Master Plan. The project provides an important linkage between the recently opened Costa Vista RV Resort, and the future planned Harbor Park that will become a new, event destination waterfront park replacing the current Bayside Park. Contractor: 3-D Enterprises. Additional Primary Consultants: Nasland Engineering, Coffman Engineering, and Ninyo & Moore.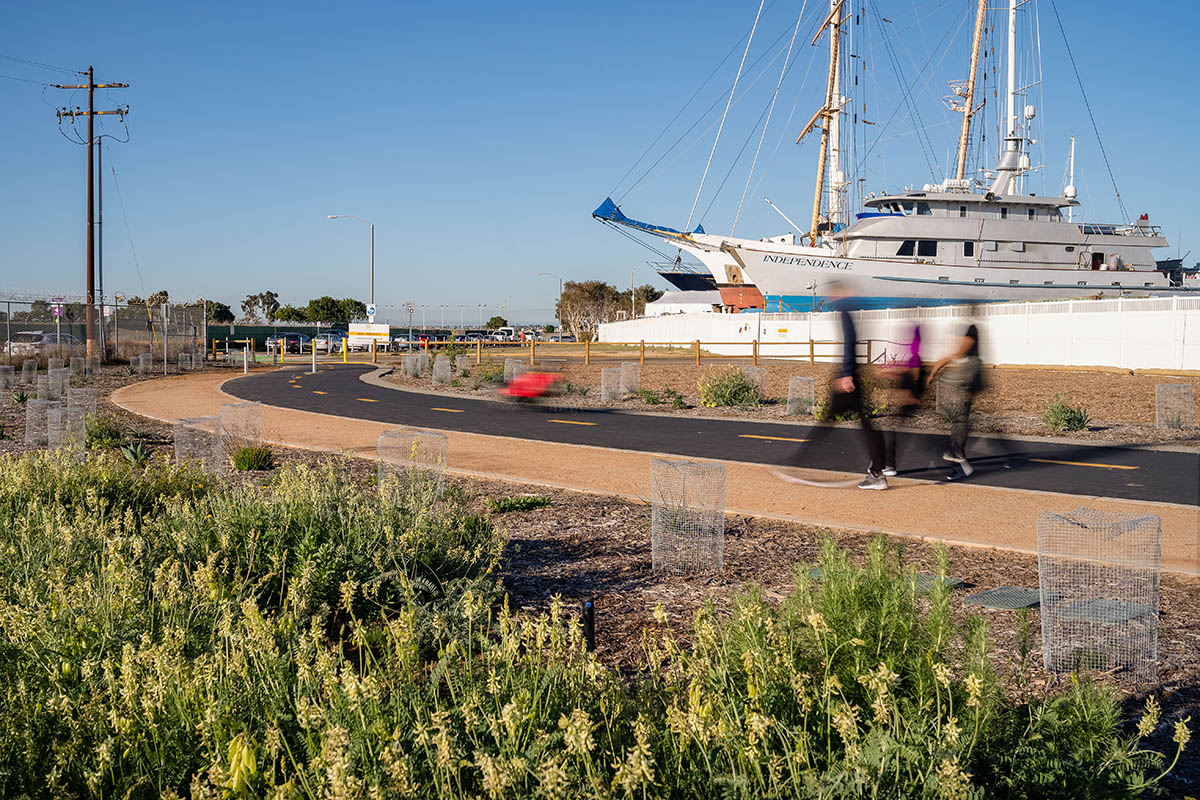 Palomar College Arboretum (Project of the Year, Parks under $2M category)
Palomar Arboretum accommodates a new, accessible and clearly marked trail system that is wheelchair and stroller friendly and easily walkable for visitors to enjoy the vegetation and wildlife. Signage and tours provide education about 600 plant varieties, water use and environmental preservation. Outdoor classrooms are scattered throughout the trail system. Contractor: L.B. Civil. Additional Primary Consultant: Nasland Engineering.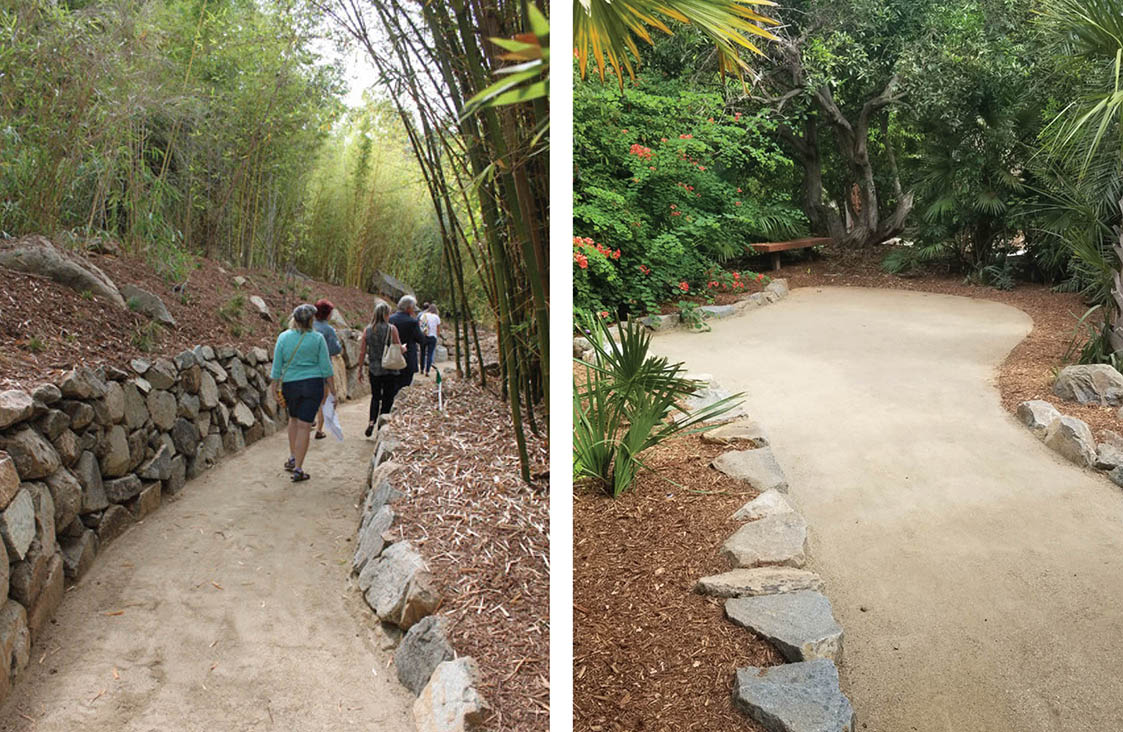 04 . 03 . 23
03 . 08 . 23