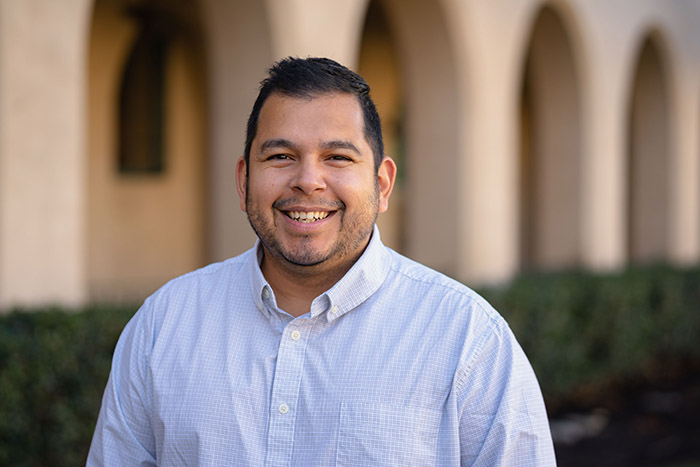 Jacob Leon
Jacob's dedication to meaningful urban design motivates him in all of his Landscape Architecture and Mobility projects. Having earned a Bachelor of Landscape Architecture and a Minor in Sustainable Environments, he always emphasizes design concepts that equally address cultural, health and environmental issues and solutions. His strong background in 3D modeling and graphic design allows him to produce effective digital and printed media to help communicate design concepts. In addition, his passion for the outdoors and nature inspires him to advocate for holistic urban design.
He is an integral member of KTUA's tactical urbanism team, raising public awareness of the benefits of thoughtful urban design, safe pedestrian and bicycle accessibility, and green infrastructure. His experience in Mobility planing projects include Active Transportation Plans, Complete Streets Plans, Bicycle and Pedestrian Master Plans. These projects entail network and facility design, public outreach, technical drafting and 3D modeling.
His experience in Landscape Architecture projects include a variety of feasibility studies, site analysis, and park design. These projects entail site analysis, design concepts, public outreach, technical drafting and 3D modeling.
Industry experience
10 Years
Education
B. Landscape Architecture, Cal Poly, San Luis Obispo, 2013 Minor of Sustainable Environments
REGISTRATION
2014 LEED Green Associate
Contact
619 294-4477 x131